Here is my new fun and practical guide to learn how to play American Mah Jongg.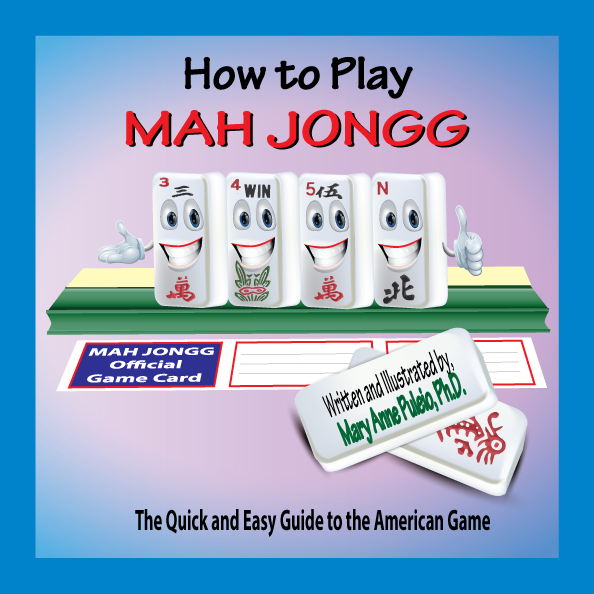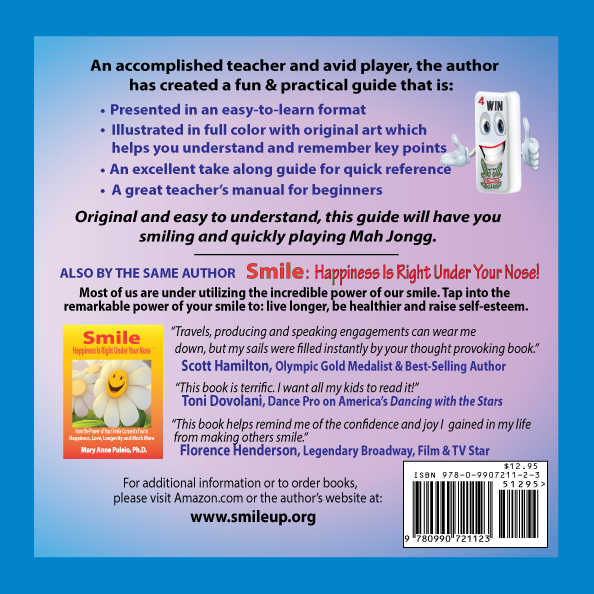 Visit our table of contents page.
You can browse the book below:

You can buy the book directly from the author by using the Books menu or on Amazon by clicking on the link below:
How to Play Mah Jongg: The Quick and Easy Guide to the American Game
Price: $12.95
(15 customer reviews)
4 used & new available from $8.83
Average rating:
1 reviews
Aug 21, 2016
I was confused and intimidated, this book helped me! I tried to learn Mah Jongg using other resources but got discouraged. This book helped me understand the game and gave me confidence to play. The vivid and fun illustrations made it easy to remember key concepts and gave answers to the questions I kept asking myself. I highly recommend this book.